Europe migrant crisis: No increased pressure on Bulgaria – Border Police chief
There is no increase in the flow of migrants to Bulgaria's borders, Border Police chief Antonio Angelov said on March 8 2016, speaking against the background of the crisis at the border between Greece and the Republic of Macedonia.
The number of refugees crossing the border into Bulgaria was commensurate with the figures from last year, Angelov said in an interview with the public broadcaster.
Bulgaria was closely monitoring events at the frontier between Greece and the former Yugoslav republic, where there has been an accummulation of an estimated more than 14 000 people in recent days.
Angelov said that Bulgaria's borders were guarded by sufficient personnel, including police, gendarmerie and the military, and these personnel were well-prepared.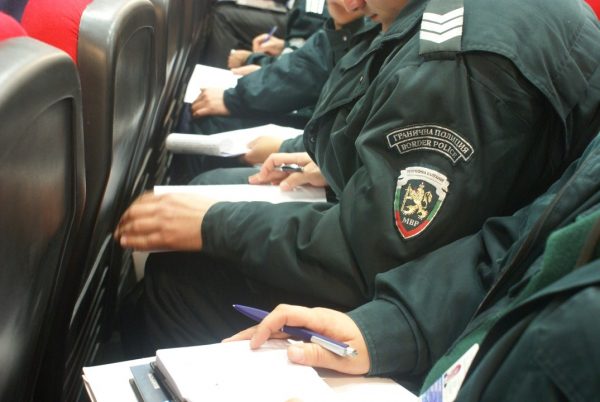 For the full story, please click here.
(Photos: EC Audiovisual Service, and Frontex)
Comments
comments