Bulgaria's Albena to invest 130M leva in upgrading resort
The Albena company is to invest more than 130 million leva (about 66.4 million euro) in upgrading the Bulgarian Black Sea resort over the next five years.
The executive director of the joint stock company, Krassimir Stanev, said that projects that already had been prepared included the building of an Olympic-size outdoor swimming pool, a tennis centre, and the reconstruction of the promenade, hotels, cultural and information centre, bazaar, bowling alley and other facilities.
The resort, about 35km north of Bulgaria's largest Black Sea city Varna, was purpose-built by the communist government of the time in the 1960s and was reserved then largely for the use of foreign tourists.
Stanev said that it was hoped that the resort would have a new look by the time it celebrated its 50th anniversary.
He said that interest among Western tour operators was increasing and it was expected that in 2016 and 2017, this would compensate for the decline in Russian tourists.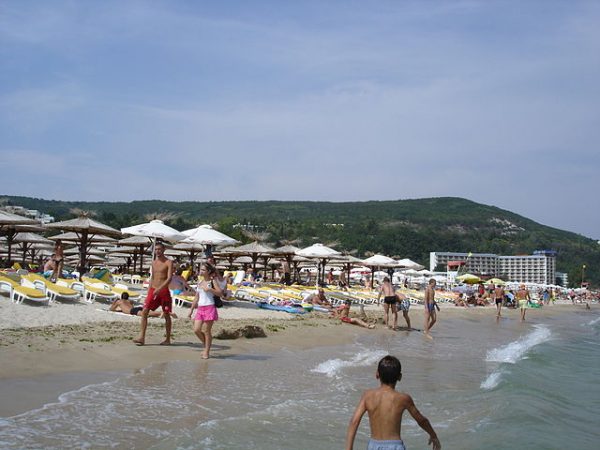 This season was seeing an increase in the number of holidaymakers coming to Albena from Germany and from Poland, while the number of tourists from within Bulgaria and Romania was about the same as last year.
Because of the reduction in the number of Russian holidaymakers, it was expected to finish the season with an overall decline of tourists from between 15 and 20 per cent, Stanev said.
(Main photo: Boby Dimitrov)
Comments
comments