Head of Bulgarian Parliament's probe into high-level corruption alleges wrongdoing by former PM, energy minister
The head of the Bulgarian Parliament's special committee investigating corruption in high places in recent years has alleged that declassified documents contain evidence on energy deals that incriminate Sergei Stanishev, socialist leader and former prime minister, and former economy and energy minister Roumen Ovcharov.
Ovcharov is already on record as denying the allegations and as saying that he would sue the committee's chairperson, minority party leader Yane Yanev.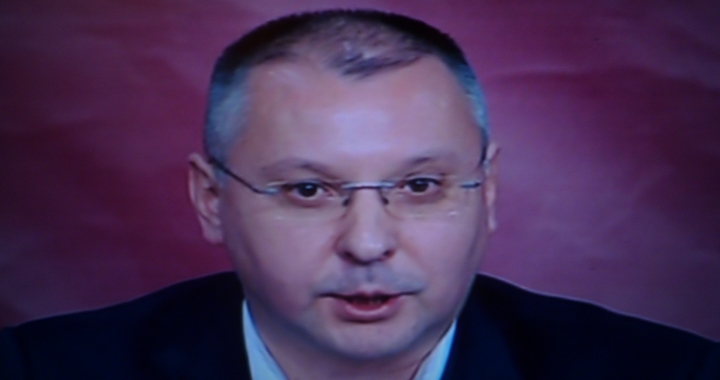 The special committee was set up in 2012 and is meant to have a limited lifespan, ending a few months before Bulgaria holds mid-2013 parliamentary elections. From the outset, the socialists – in government between 2005 and 2009 – have said that the committee is intended to discredit them ahead of the elections.
Yanev said on February 4 2013 that he had received threats about declassifying the documents, which related to prior large-scale energy deals, but declined to say from whom these threats came.
He said that the documents, which he alleged showed that Stanishev and Ovcharov were involved in illegal fuel supplies from Russia in excess of the 20 per cent limit on the supply of nuclear fuels from Russia. The alleged illegal shipments, according to Yanev, were ordered in 2006 but took place in 2007, when Bulgaria already was an EU member state.
Yanev said that all the documentation would be referred to the Prosecutor-General.
(Main photo, of Roumen Ovcharov: Clive Leviev-Sawyer)
Comments
comments