Bulgarian Parliament revives plan to move
Bulgaria's unicameral Parliament, the 240-member National Assembly, has allocated close to 20 million leva (about 10.22 million euro) to renovate a hall in the former Party House building to move its plenary sessions there.
The plan is for the move to take place in two years' time.
This is not the first time that there has been talk of moving Parliament to a different building. A decision was first made six years ago, given that the current building had proven too small for the needs of the National Assembly, but went on to the backburner amid the 2008 global financial crisis.
The Party House, a mammoth Soviet-style edifice in the Largo in central Sofia close to the offices of the Cabinet and the Presidency, was completed in 1953 and was the headquarters of the Bulgarian Communist Party. It currently is used largely as offices for Parliament.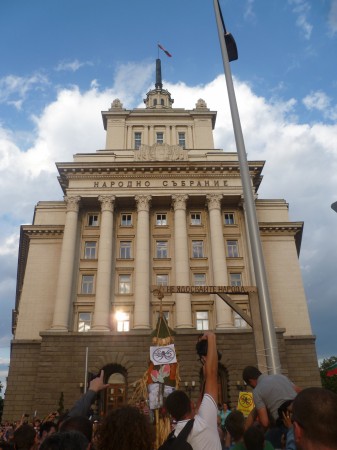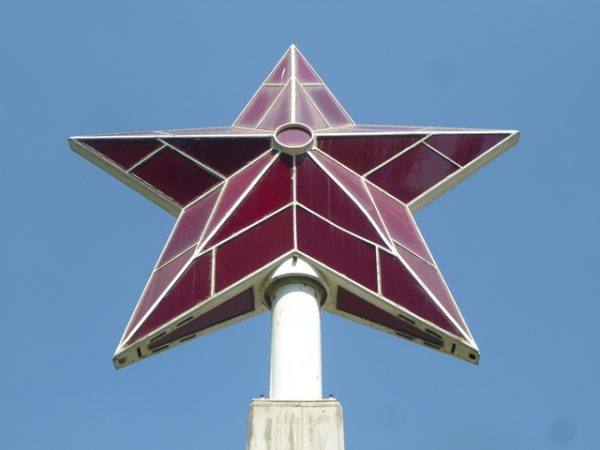 The current National Assembly building was constructed between 1884 and 1886, on what had the site of a Turkish graveyard, as Bulgaria emerged from Ottoman Empire rule towards the end of the 19th century.
According to a June 6 2016 report by public broadcaster Bulgarian National Television, the National Assembly has published documentation for the selection of a contractor to carry out the conversion of a hall in the Party House for plenary sessions of Parliament.
Initial estimates of the conversion six years ago were that it would cost 15 million leva. In the interim, this has increased to close to 20 million leva.
Only companies with a turnover of more than 36 million leva over the past three years will be eligible to bid for the tender.
Thirty million leva of this amount must have come from similar contracts to that envisaged for Parliament. The companies bidding must have track records in reconstruction of public buildings, including in the installation of plumbing and electrical infrastructure and in architectural changes.
The builder chosen must have official clearance to access confidential information as part of the work will involve state secrets, the report said.
Applications for the tender will be accepted up to July 1.
(All photos: (c) Clive Leviev-Sawyer)
Comments
comments