Mayor of Varna bans alcohol in public places in move against 'alcohol tourism'
The mayor of Bulgaria's largest Black Sea city Varna, Ivan Portnih, has issued a ban on alcohol in public places in the city and its holiday resorts.
The order, issued by Portnih on August 14, was in response to the worsening problem of "alcohol tourism" and correspondence from international insurance companies and tour operators, local media said.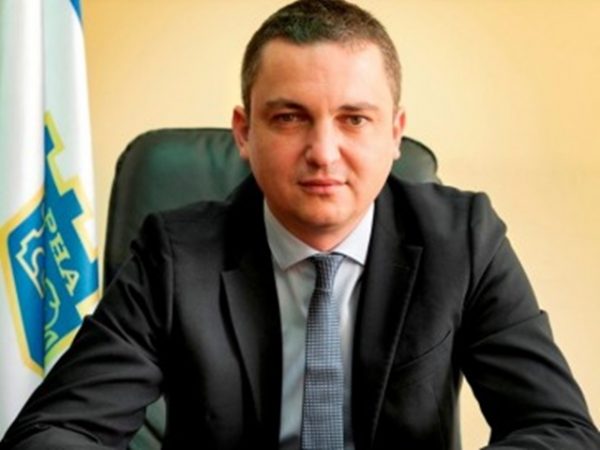 Places affected by the ban mostly include public gardens, avenues and parks, Varna deputy mayor Todor Ivanov said.
"We are greatly about the mass of drinking tourists in the resorts that also bother the other guests," Ivanov said.
Municipal police and officers from the regional directorate of the Interior Ministry will enforce the order. Those who breach the ban will be prosecuted under the municipal ordinance on public order.
A ban of this kind is not unprecedented in Bulgaria. A similar ordinance was issued in capital city Sofia five years ago, but has never been enforced and is largely forgotten or ignored.
Bulgaria's Black Sea resorts regularly have been the subject of foreign and local media reports about excessive alcohol consumption in public during the summer, especially among foreign tourists attracted by the relatively cheap drinks.
Comments
comments