What's On: First Comedy Festival Sofia 2015
What is billed as the first Comedy Festival Sofia 2015 is being held in the Bulgarian capital city from February 22 to March 9, with two of the evenings in English, featuring comedians from abroad.
The festival opens on February 22 at 8pm at Sofia Live Club, featuring Marina Orsag, Nikola Todoroski and Katerina Vrana.
Croatia's Orsag is a pioneer in that country's stand-up comedy scene, founder of a comedy club and a ground-breaker as a female comedian.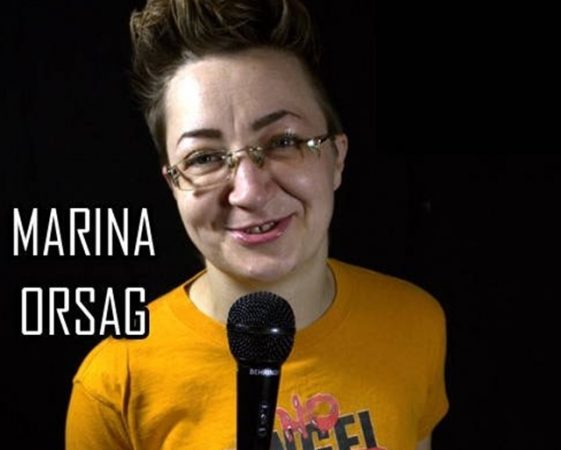 Macedonia's Todoroski, who also performs in Serbian and Bulgarian apart from English and his mother tongue, won the best male stand-up comedian award in 2013.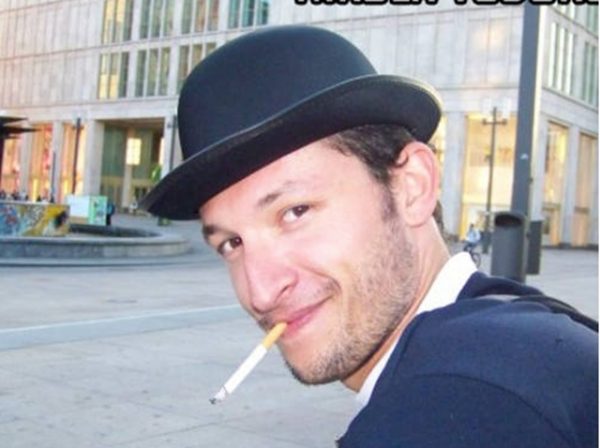 Vrana was born and raised in Greece, now lives in London and does stand-up in both Greek and English, sometimes simultaneously. She has been a Funny Women Finalist, a TEDx performer, has appeared on BBC1, BBC World, BBC Radio 4, Radio 5 Live, has gigged in the UK, Greece, Australia and the United States and until late 2013 co-ran and MC'd Angel Comedy, one of London's most successful comedy clubs.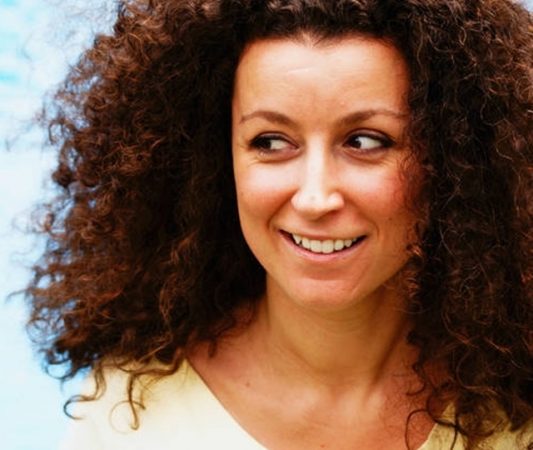 Following sell-out shows of her debut solo show "Feta With The Queen" at the Melbourne International Comedy Festival, the Brighton Fringe and the Edinburgh Festival Fringe in 2013, Vrana was invited to present "Katerina's Krisis Kabaret" as part of Greece is the Word – The Culture Behind The Crisis at the Southbank Centre in London on October 19th, a day celebrating Greek creativity in the written and spoken word. The evening sold out weeks in advance.
She spent most of 2014 performing sell-out runs of "Feta With The Queen" in Greek and English in London, at the Adelaide Fringe Festival, and in Athens.
In October 2014 she opened Greece's only comedy club at the time, Gazi Comedy Club in Athens.
The other English-language evening is February 24, at Studio 5, featuring Serbia's Nikola Silić , Aleksandar Perišić (of standup.rs) and Katerina Vrana.
Tickets, costing 15 leva, are available via Eventim.bg, Ticketlogic and Eventyard.
For more information about the festival, please visit the website of comedy.bg (in Bulgarian).
Comments
comments