Bulgaria's Varna holds first Kite Festival: Photos
Bulgaria's Black Sea "capital" Varna held its first Kite Festival on August 17 2013.
Organisers of the event, held at the Asparouhovo beach, hope that it will become a tradition.
Amid gusting winds that boosted the performances of kite-surfers amid the waves, the event was a major drawcard for children of all ages as they tried their hands at the fine art of keeping kites aloft along the beach.
The Kite Festival was part of Varna's bid to be European Youth Capital 2016.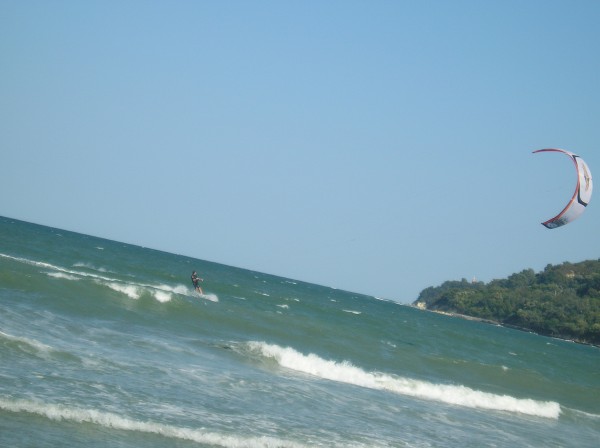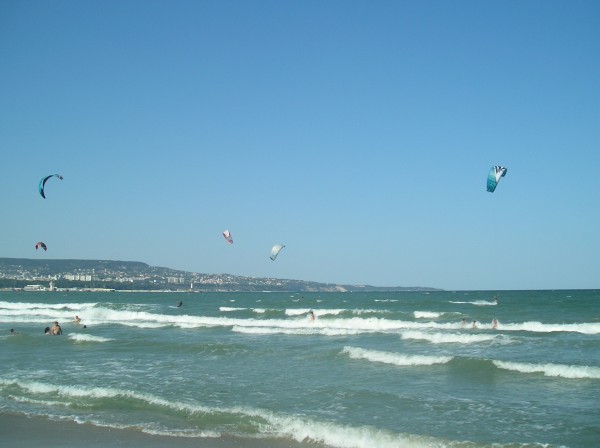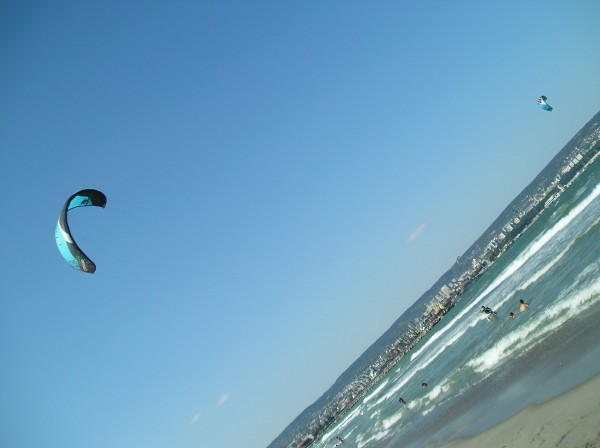 (Photos: Clive Leviev-Sawyer)
Comments
comments