Bulgaria's anti-government protests enter 40th day
The mass public protests demanding the resignation of the Bulgarian Socialist Party government entered their 40th day on July 23, with the standoff continuing as the government held to the position that it would not resign.
In a reference to Eastern Orthodox Christian tradition, the religious denomination to which most Bulgarians declare themselves as adhering, anti-government protesters brought a coffin to Parliament. In this tradition, official mourning continues for 40 days.
With the anti-government protests having drawn tens of thousands of people daily, the costs of deploying police to accompany them continue to mount as overtime builds up.
There are two forms of anti-government protest daily – the morning "coffee-drinking" outside Parliament, and the evening procession around points of significance in the centre of Bulgarian capital city Sofia. These latter processions generally go on until late into the evening.
Recently, Interior Minister Tsvetlin Yovchev said that overtime costs had run into three million leva (about 1.5 million euro) while local media said on July 22 that the Interior Ministry was planning to set aside a further 1.5 million leva for overtime pay for police.
For the full story, please click here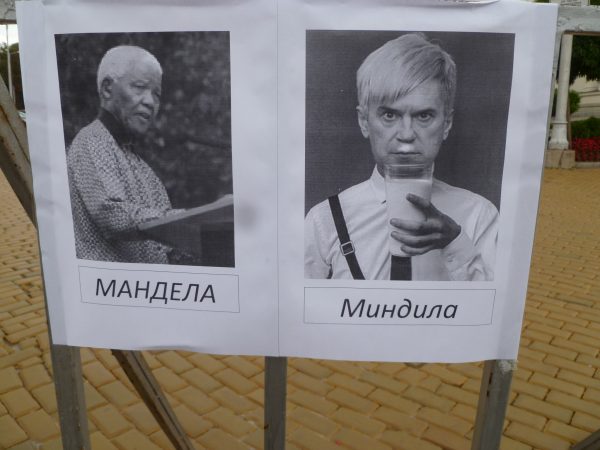 Update: Ultra-nationalist party Ataka, whose leader Volen Siderov is routinely a target of scorn and jeering by anti-government protesters for his role in the BSP-MRF government coming to power – and for his antics in the course of the protests – said on July 23 that it would be approaching Prosecutor-General Sotir Tsatsarov in connection with the protests, which the party described as unregulated and illegal in terms of the Meetings and Demonstrations Act. Ataka alleged that Sofia mayor Yordanka Fandukova had broken the law in allowing the protests, and complained that after 10pm on the streets of Sofia, there were "drunk and drugged" protesters, that protesters "regularly broke the law", central schools were blocked, while the mayor "remained idle".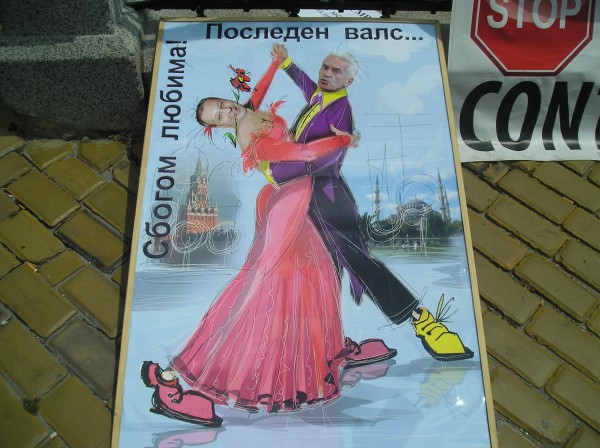 (Main photo: Vassil Garnizov)
Comments
comments