Interior Ministry: Removal of gas tanks from Bulgaria's Hitrino blast site to begin on December 16
Strict security measures continued to be in place in Bulgaria's Hitrino village on December 15, site of a fatal gas tank transport train explosion five days earlier, as the operation to remove the tanks was to begin on Friday.
Preparations were underway to use heavy lifting equipment to remove the tanks.
Loading and transportation of the first two tanks was expected to begin within 24 hours, the Interior Ministry said on December 15.
Monitoring of the air was continuing. Levels were safe, and before people were allowed to return to their homes, the air on the ground floors of their houses would be checked to avoid risks.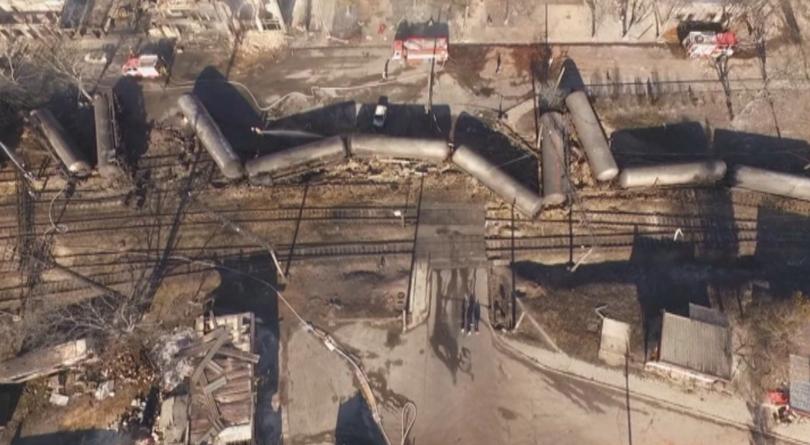 Interior Ministry chief secretary Georgi Kostov said that Hitrino residents would be allowed to return to their homes only after all the tanks had been removed from the village.
He emphasised that in such situations it is imperative to follow the rules, because even after the tanks are secured and drained, there remains a danger in loading and unloading them.
The operation would be carried out in daylight and is scheduled to start on December 15.
Two teams of firefighters were continuing to douse the tanks to cool them.
Comments
comments