Bulgaria reports pre-trial proceedings for vote-buying
Bulgarian authorities have started 11 pre-trial proceedings in connection with alleged vote-buying ahead of the country's October 5 early parliamentary elections, caretaker Interior Minister Yordan Bakalov told a news conference on September 23.
The ministry, which some days ago said that it was monitoring about 1000 people on suspicion that they could be linked to vote-buying, has served 160 warnings to people that they are suspected of involvement, Bakalov said.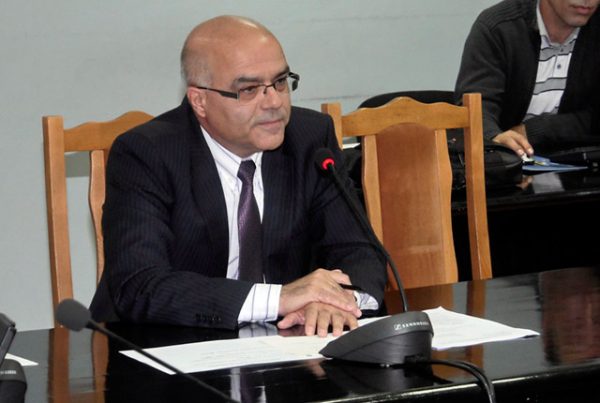 Up to September 19, a total of 53 complaints about suspected vote-buying had been reported to authorities, including 19 via emergency number 112.
Those who have been held in connection with alleged vote-buying include an organised crime group in Yambol in southern Bulgaria who were preparing people whose votes were to be sold to certain parties. The organised crime group allegedly also used threats to secure the votes. Other busts were in Montana and Pernik.
Bakalov said that as a result of the steps being taken, it would not be easy for those involved in the trade to buy and sell votes.
The Interior Ministry has opened a 24-hour system to receive alerts from citizens of alleged vote-buying and other crimes against the election process.
The phone number is 02/982 29 32 and the e-mail address is [email protected]. The Interior Ministry pledged that all complaints would be followed up.
Comments
comments